Our Educational Concept
Our Students and Their Learning Needs Are at the Heart of Our Efforts
Our educational concept lies at the heart of our social, pedagogical, didactical and entrepreneurial approach. But every concept is only as good as its implementation in everyday school life – that is why we make it our highest priority to live by it on a daily basis. Our students and their learning needs are at the heart of our efforts. This is put into practice by taking into account the following eight aspects:
English and the national language play equal roles in school communication – in the classroom and in all parts of day-to-day school life. As a result, children learn to express themselves naturally and confidently in both languages.
Independent and Value-Centred Approach
The teaching philosophy at SIS Swiss International School is not ideological but instead founded on clearly defined core values. We strive to embody the values we seek to impart to our students: honesty, appreciation, personal responsibility and commitment.
Our day school offers a structured and challenging programme of classroom instruction with fixed hours, lunch, supervised homework hours and additional flexible supervised periods and courses.
Performance through Diversity
Our varied, stimulating environment supports students in achieving excellent academic performance while allowing them to take enjoyment and pride in what they learn. Our international student body combined with teachers hailing from diverse backgrounds result in a diversified range of teaching and learning methods applied to the learning process.
International Education – Local Insight
Our intention is that SIS students graduate as global citizens with a strong sense of their origins. For students at college level, we offer targeted preparation for the national high school diploma. At the same time, they have the opportunity to complete the International Baccalaureate Diploma Programme (IBDP), which results in a globally recognised university entrance qualification.
Continuity from Kindergarten to College
SIS Swiss International School offers a single unified learning concept – from kindergarten through primary and secondary school to college. Because we cater to all education levels, we can facilitate a seamless transition from one stage to the next.
Learning Enhanced by Technology
At SIS, technology is used in a targeted manner across all subjects, underpinned by a pedagogical concept for learning and teaching. From kindergarten onwards, students explore the areas of digital technology, programming and media as well as communication and e-safety. We use up-to-date, dedicated software to support the learning process of our students.
Our schools are part of the SIS Group, which has been a pioneer in the bilingual education area since 1999. At present, more than 5.000 students attend SIS schools at one of our 17 locations in Switzerland, Germany and Brazil. Our international organisation provides teachers and students with a platform to exchange experiences and insights across national borders.
All SIS schools are approved or recognised by the local educational authorities and are firm fixtures in their area's school landscape. At the same time, our schools are part of a growing SIS network. Currently, more than 5.000 students from both local and internationally mobile families attend classes at one of the 17 schools in Switzerland, Germany or Brazil.
Owner
SIS is a company of the Kalaidos Swiss Education Group which belongs to the Klett Group Germany.
Quality Policy
SIS guarantees a high level of educational and quality standards:
Structures and processes at SIS locations are continuously evaluated and developed.
SIS Basel, SIS Zürich, SIS Berlin, SIS Friedrichshafen, SIS Ingolstadt, SIS Regensburg, SIS Stuttgart-Fellbach, SIS Brasília, ESB Rio de Janeiro and Escola Nova by SIS are accredited International Baccalaureate (IB) World Schools.
All SIS schools periodically participate in the international benchmarking test ISA (International Schools' Assessment).
Sustainability
Together, as a school group, we empower change for sustainable living. Find out here how sustainability is anchored at SIS.
Address
SIS Swiss International Schools Group
Seestrasse 57
CH-8708 Männedorf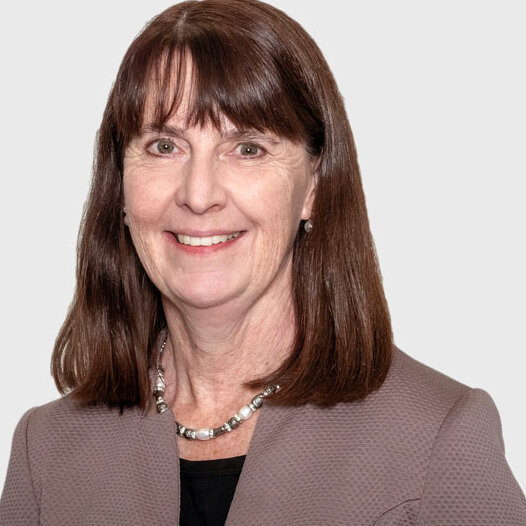 Janet Meister
Chief Quality Officer
More about Janet Meister
Janet Meister
Chief Quality Officer
Janet moved to Switzerland from New Zealand over 14 years ago to begin her career with SIS Swiss International School. Educated in New Zealand, she brought with her a wealth of experience as a teacher and a leader.
Janet's current position as Chief Quality Officer for the SIS Group sees her responsible for monitoring and enhancing the pedagogical quality in all our schools. Prior to that, Janet was the vice principal at SIS Winterthur before becoming the pedagogical quality leader of SIS Switzerland.
The students have always remained at the heart of Janet's work. She keeps a strong focus on student well-being and achievement in all her interactions and decisions.
Living in Switzerland has afforded Janet and her family the opportunity to travel extensively and enjoy many experiences which they delight in. She also enjoys hiking and has walked the length and breadth of Switzerland.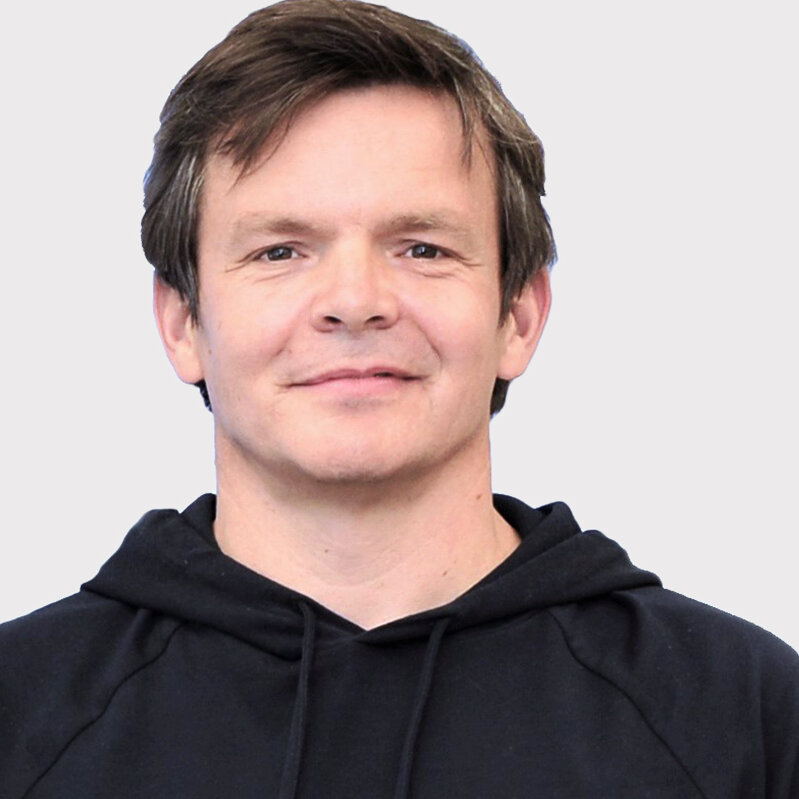 Bernhard Rieber
Chief Information Officer
More about Bernhard Rieber
Bernhard Rieber
Chief Information Officer
Mostly in the background and hardly visible to most, Bernhard has been responsible for the entire IT teaching infrastructure of the SIS Group since January 2016 and is highly committed to ensuring that all locations are equipped with functioning information technology (IT), which is constantly maintained and further developed. He dedicates himself to this complex task together with the "SIS Group-IT Team" and the IT supporters at each SIS site. Previously, Bernhard worked as an IT consultant at Daimler AG from 2000 to 2003, and as a teacher and IT manager at Minerva Schools Basel from 2003 to 2012. Since the very beginning of SIS, Bernhard has been contracted as an external IT supporter for SIS. In his private life, Bernhard is an avid skier, mountain biker and volleyball player. Bernhard lives with his wife and three children in the tranquil Markgräflerland and enjoys the eventful "life full of breeze"!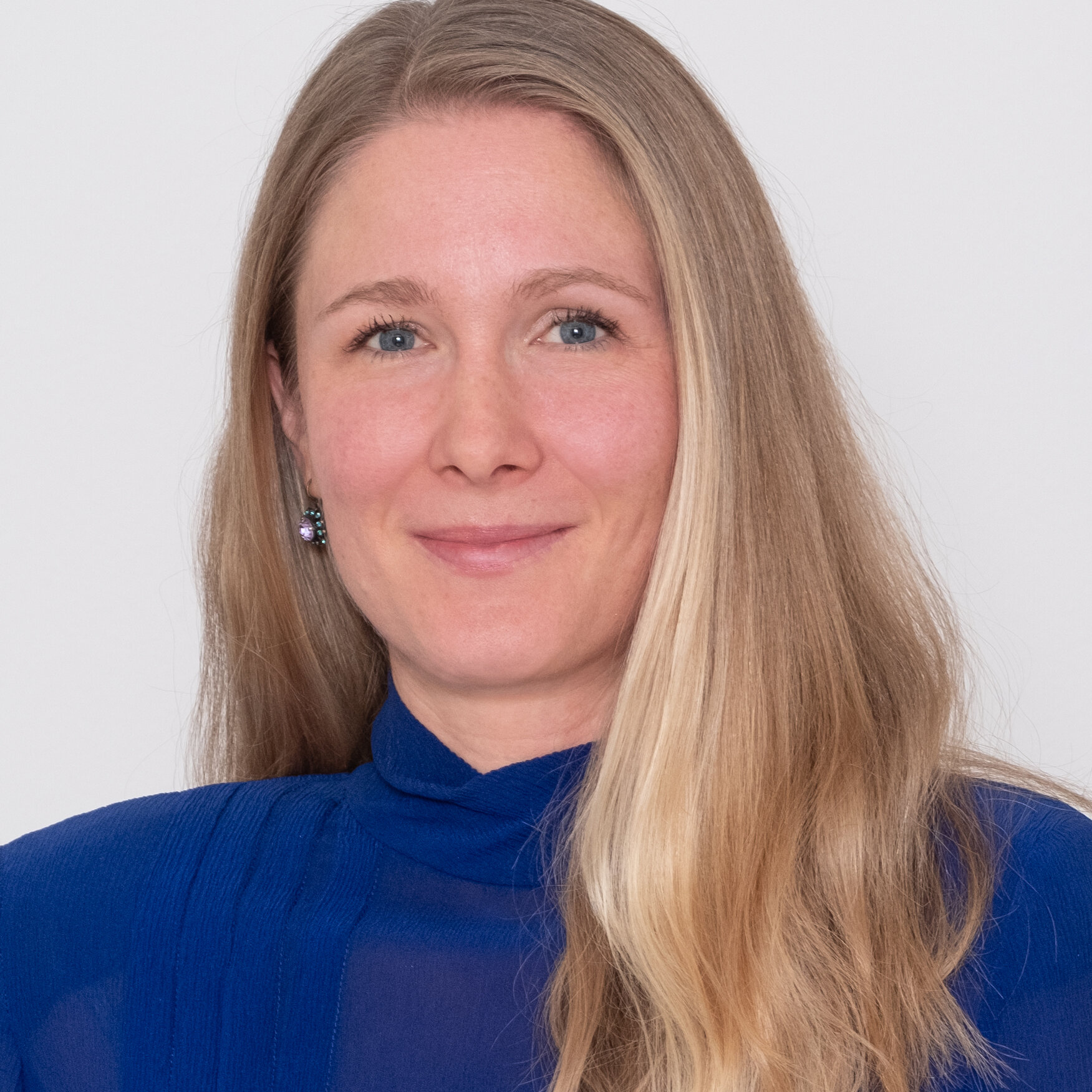 Milena Thraen
Head of Marketing and Communications
More about Milena Thraen
Milena Thraen
Head of Marketing and Communications
Milena is leading our global marketing and corporate communications function where she focuses on corporate design, internal and external publications and our online and social media activities. She joined SIS Swiss International School in 2017 as management assistant to the Group CEO engaging in projects to manage and grow the global network of SIS schools. Prior to SIS, Milena was an executive search consultant based in Zürich and a research assistant at the Institute for Media and Communications Management at the University of St. Gallen (HSG), Switzerland, where she co-led projects on corporate communications and Design Thinking. She holds a Master in Management, Organisation Studies and Cultural Theories from HSG including studies abroad at Hanken Business School in Helsinki, Finland and Stanford University, USA. She completed a Bachelor in Psychology and Communication Science at the University of Zürich, Switzerland. Milena has been passionate about international life and education since her high school term in New Zealand. Outside of work, she enjoys her active family life with her husband and three children, going for an occasional run at Lake Zürich, and creative activities.
From Pioneers to Experts in the Field of Bilingual and International Education
Event
1999
Laying the foundation of SIS bilingual education in Switzerland. The primary school Minerva Volksschule Basel starts with its first bilingual class. This is the basis of what later becomes SIS Basel. The idea of a truly immersive and bilingual school is born.
2004 - 2006
Expansion in Switzerland. The foundations of the schools that later become SIS Zürich-Wollishofen and SIS Zürich are laid.
2008
Getting a foothold in Germany. The brand "SIS Swiss International School" is established and the first SIS school in Germany opens its doors in Stuttgart-Fellbach.
2009 + 2010

Years of growth in Germany and Switzerland. By 2010, SIS Männedorf-Zürich and SIS Schönenwerd have opened their doors in Switzerland.

In Germany, SIS Regensburg, SIS Ingolstadt and SIS Friedrichshafen have started to welcome students into their bilingual schools.

2011
Expansion to Brazil and first graduation in Switzerland. SIS Brasília opens its doors, while at SIS Zürich, the first class graduates with the bilingual Matura, some students additionally with the International Baccalaureate (IB) Diploma.
2014

Two more schools join the SIS network. In Brazil, SIS takes over ESB Rio de Janeiro, founded in 1963, which modifies its name to Escola Suíço-Brasileira Rio de Janeiro by SIS Swiss International School.

In Germany, SIS Kassel opens its doors.

2016

A strong network of SIS schools. SIS Basel hosts the first edition of our annual sports event, the SIS Cup. In Switzerland, SIS Pfäffikon-Schwyz opens its doors.

In Germany, SIS takes over Internationale Schule Villa Amalienhof which continues as SIS Berlin.

2020

Distance learning. Due to our strong network of schools as well as continuous process optimisation with the help of technology, SIS was quickly able to adapt to the distance learning that became necessary due to the Covid-19 pandemic.

In Germany, SIS Frankfurt opens and welcomes its first students.

2022

Expansion to Italy and integration of a school in Brazil. In Rio de Janeiro, Brazil, Escola Nova is integrated into the SIS Group and continues to operate as Escola Nova by SIS Swiss International School.

We found SIS Swiss International Schools Italia.